Info
POLE BATTLE FINLAND IS ORGANIZED AT HEALTHY LIVING 2018 - FAIRS
Healthy Living Expo will be much more visible in the year 2018! The event will experience a lot of new innovations and will be organised together with Turku Fair Center and Turun Sanomat.
The event centered around the themes of well-being, health, exercise, nutrition and fashion, and it attracted both men and women from different parts of Finland to enjoy themselves, to be inspired, learn and try new things. All the activities with only a fair ticket! This year the event attratted about 7,000 visitors.
The event gathered together professionals, organisations, journalists and bloggers from different fields. The Healthy Living event was held at the same time as the Women Skills and Outlet events, so a large number of enthusiastic visitors was expected.
TOMI KOKKO WILL BE SPEAKING IN HEALTHY LIVING 2018
Leading lifestyle consultant Tomi Kokko will be speaking in Healthy Living on Saturday 27th of October about training and balance in life. Come and hear what Tomi has in store for You!

POLE BATTLE
Healthy Living 2018 will be hosting an international pole dancing competition. Pole Battle is a series of pole dancing competitions, a search for best pole dancer in Europe. The format will be a bit different; two or three contestants will be competing in a form of battle.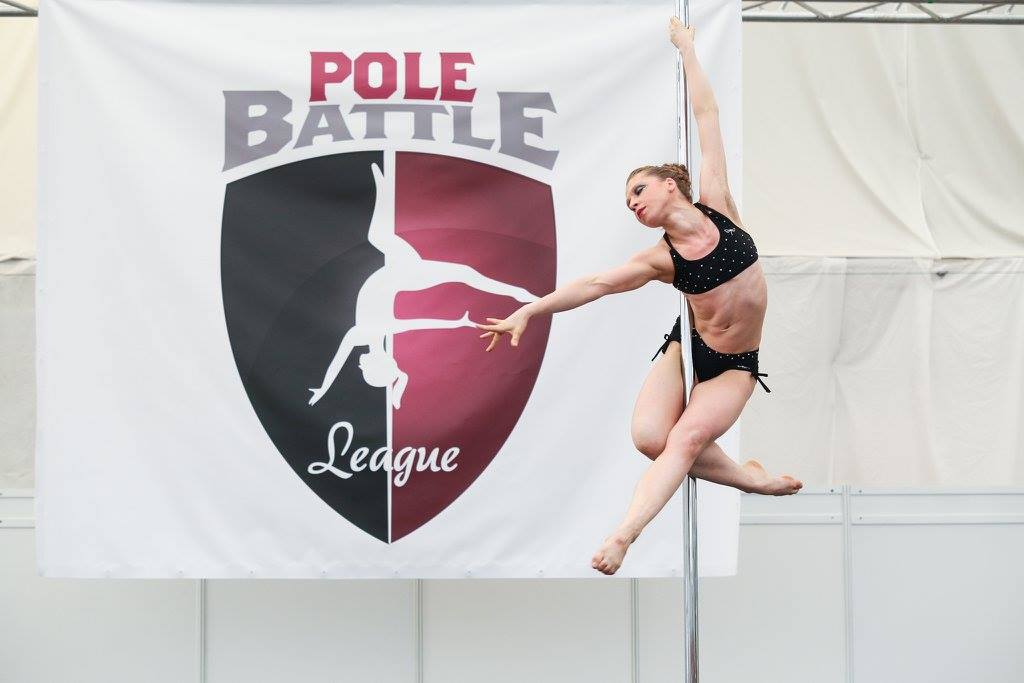 The competition poles are X-POLE, 4 m of height, 45 mm. 
All athletes competing will be awarded with diplomas and top3 with trophies & product prizes. There will be free snacks & mineral water at the backstage for the athletes.
The warm-up space will contain X-pole stage and other equipment for warming up.
The deadline for the entries is 20.10.2018 and the entry fee to the competition is 40€ (vat.10%).
The competition is open to apply for all athletes, except the ones who are banned in sports due doping violations.
All athletes will sign competition contract, where they agree to compete and perform with their own risk and insurance and they will grant the organzers the permit to use their photos and videos in news, marketing etc. actions.